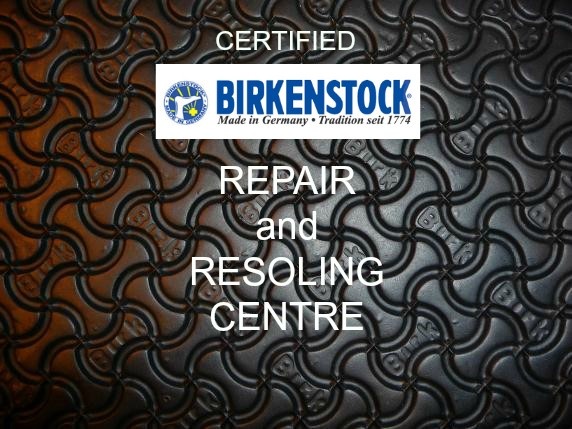 Official Certified Birkenstock Resole and Repair Centre
We understand how attached you become to your favourite pair of Birkenstocks. That's why we provide a specialised repair service to prolong the life and comfort of your shoes.
Foot Sensation! only uses Birkenstock certified materials
Resoling starting at $65 per pair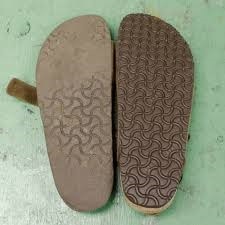 Cork Repair
Cracked and worn out cork footbeds on your Birkenstock products may be restored to look like new.
Please email us pictures of your current Birkenstocks and we will give you a quote for the repair of your favourite Birkenstock.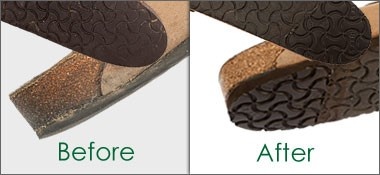 For quotes or any questions pertaining to Certified Birkenstock Repairs, please contact
Foot Sensation! by email or call 416 239 4122.